About Pet Bay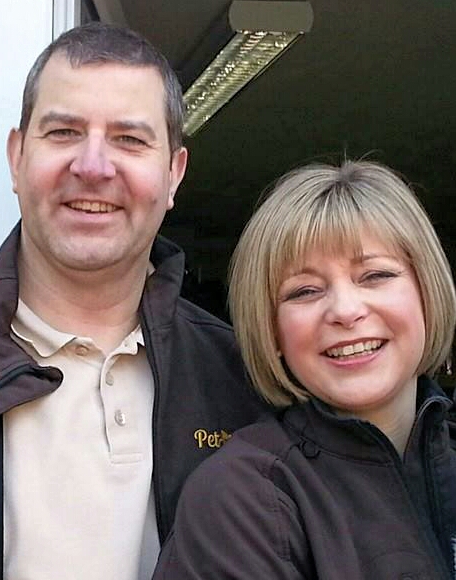 Pet Bay is a family run pet supplies and accessories business based in Barnsley, South Yorkshire and is owned and run by myself Beverley Kellett & my husband Jonathan Harrison.  We have owned pets throughout our lives and currently own 2 Lhasa Apso's, Oscar and Tilly.
It was from our enjoyment and passion for our pets and animals that we began gathering together a collection of our favourite products for pets so that we can share these with you today.
Our range contains high quality products which look great, are practical and give you good value for money.  Knowing how long it can take to find what you want on the internet we have brought this collection together to save you time so that you don't have to look any further.  This idea has really come together from people admiring the things that we have bought ourselves for our own pets and asking where they could get them too.
We know that first class customer service, friendly advice together with good value for money and quality goods is important to you as customers and this is something that we like to pride ourselves on here at Pet Bay too.
We currently support a number of local animal charities including 'Royston Animal Welfare' & 'Barnsley & District Animal Welfare' and we are also the proud sponsors of the 'Kexborough Chiefs Under 7's' Football Team.  This involvement enables us to help support our local community too.
This is just a little about us here at Pet Bay & we look forward to helping you and your pets soon.  Your animals and pets are important to you and that is why you are important to us.
Many thanks
Beverley, Jonathan, Oscar & Tilly
Pett Bay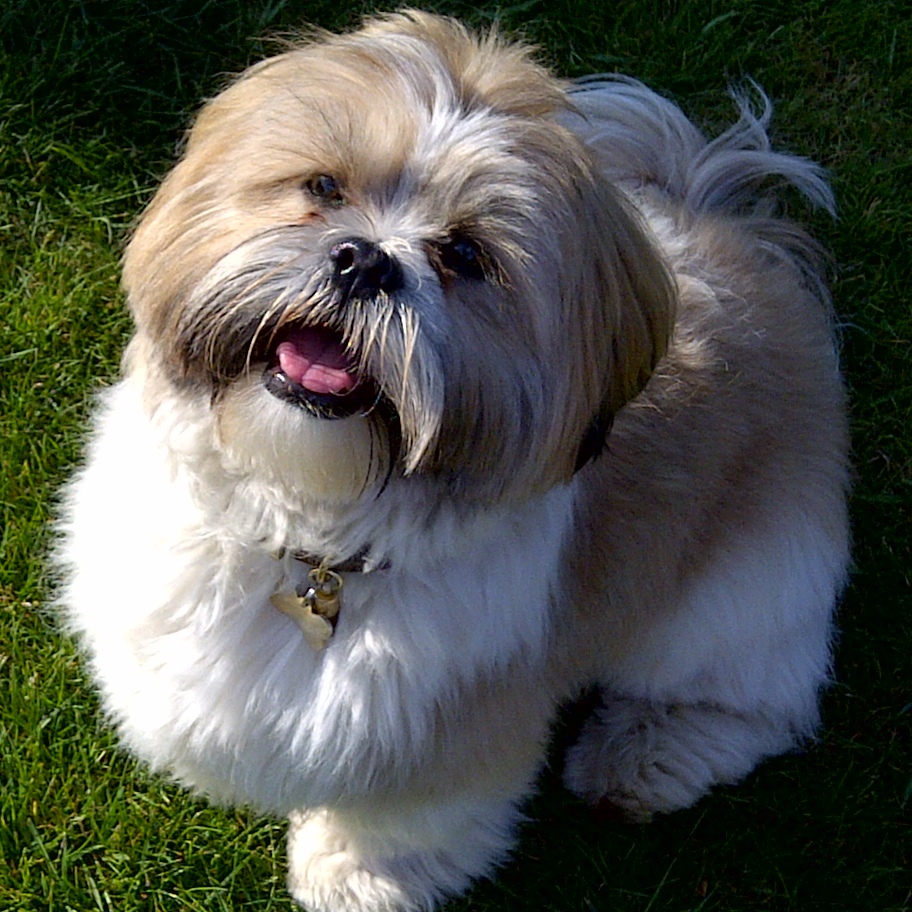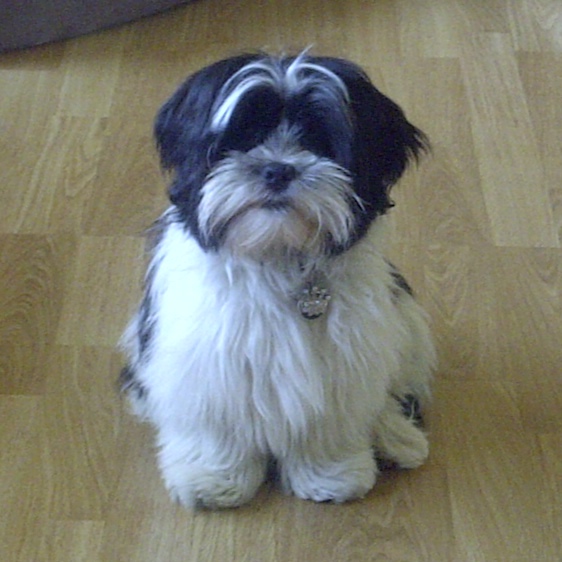 Oscar                                       Tilly