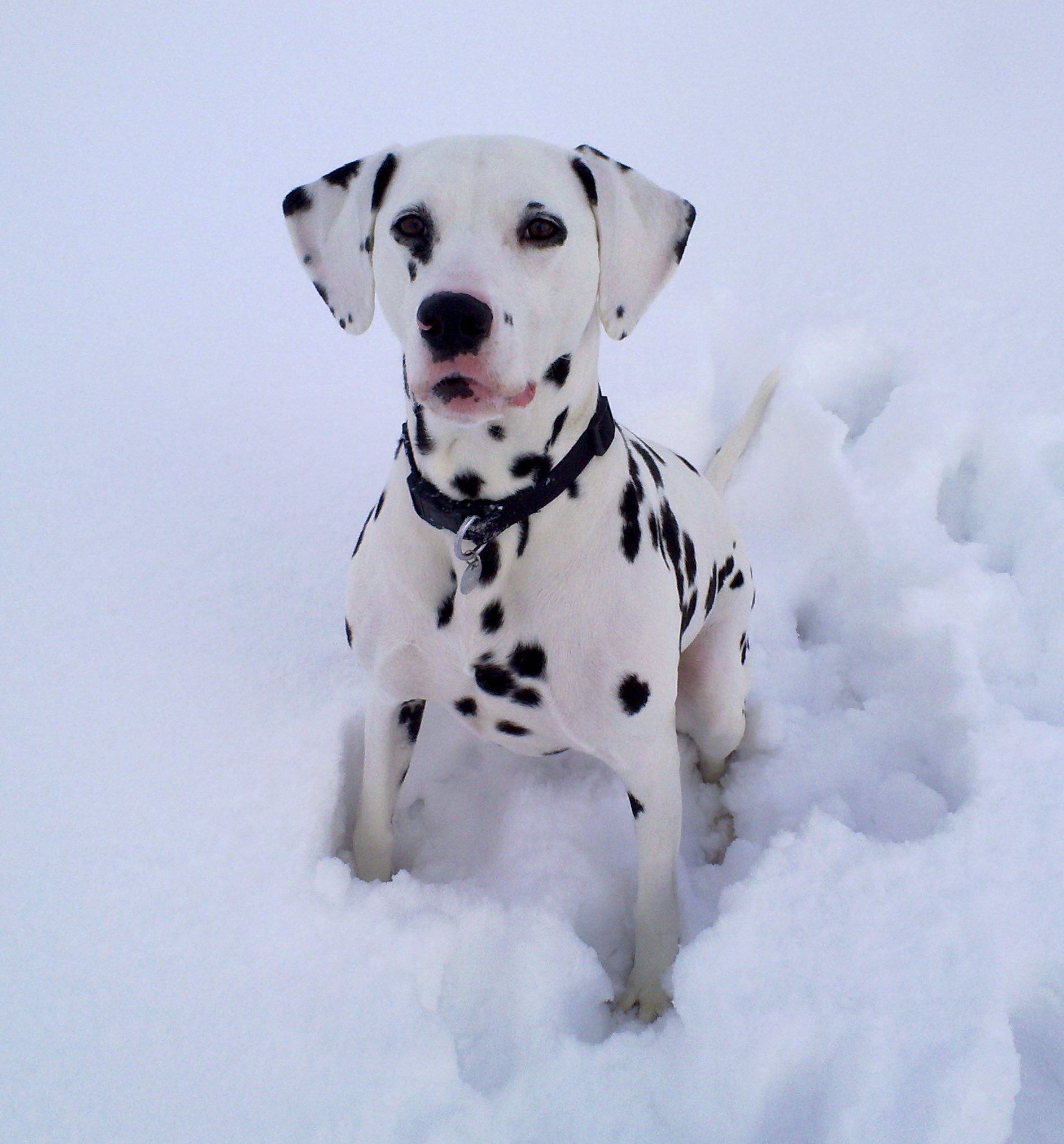 ..

Excellent value for money compared to other companies selling
..

the same product I purchased. Speedy response to arrange delivery.
..

Still managed to deliver my order even in the snow we experienced.
..

Polite and friendly delivery driver. Excellent service offered for local
..

customers. Will use again.
..

Zoe (Penistone) and Pepper the Dalmation
Very pleased with the service from yourself and Pet Bay. Received the toy shortly after christmas- thankyou.
Kayleigh (Ashford, Surrey) 05 Jan 2012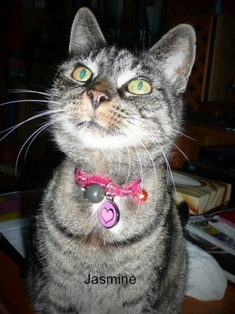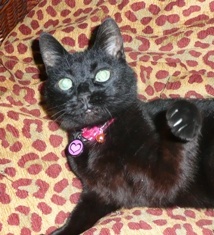 Hiya, so great minds really do think alike lol!
I was going to take these and send them
yesterday,but my camera needed charging.
Anyway... just tosay thank you for sorting
all that out so quickly, and that we are very,
very pleased with the collarsand the tags.
They look great as you can see.
Louise , Jasmine and Juniper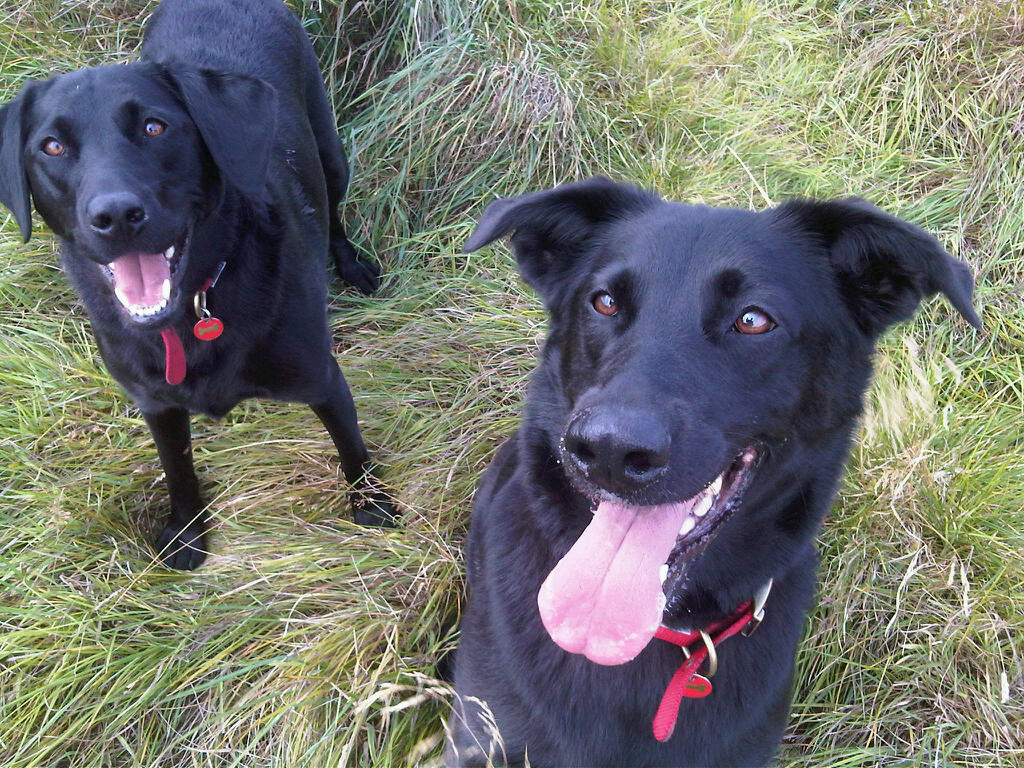 Pet Bay, you really do keep our tails wagging!!  Thank you for our  lovely red collars and ID tags, our mummy says we both look beautiful with them on; well a girls gotta look her best when in the park!
We were EVEN happier when our regular delivery of our  favorite super tasty treat chicken chips arrived - they really are deeelish and our mummy says they're healthy too!  I hope Brackens little accident yesterday hasn't stopped us getting our friday night 'kebab' or hedgehogs to clean our teeth!
Mummys telling us off now for only mentioning the treats!  Thanks for bringing our special food too in fact thanks for everything Pet Bay, were sending you a big sloppy kiss, a tail wag and a good old bum sniff ;)   Poppy and Bracken! xx
Natalie (Staincross) Tuesday 6 Sep 2011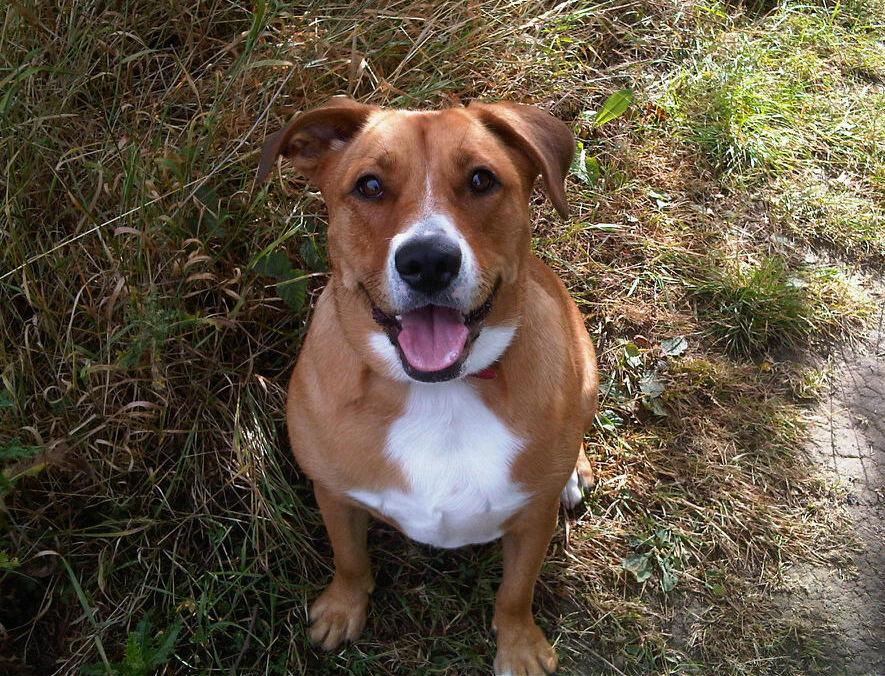 Dear Pet Bay,
Thank you so much for getting my owner a new Halti for me, I didn't like it at first but now I'm not dragging my mummy down the street I'm allowed out for loads more walkies!
Love Willow x
Sylvia (New Lodge) Friday 30 Sep 2011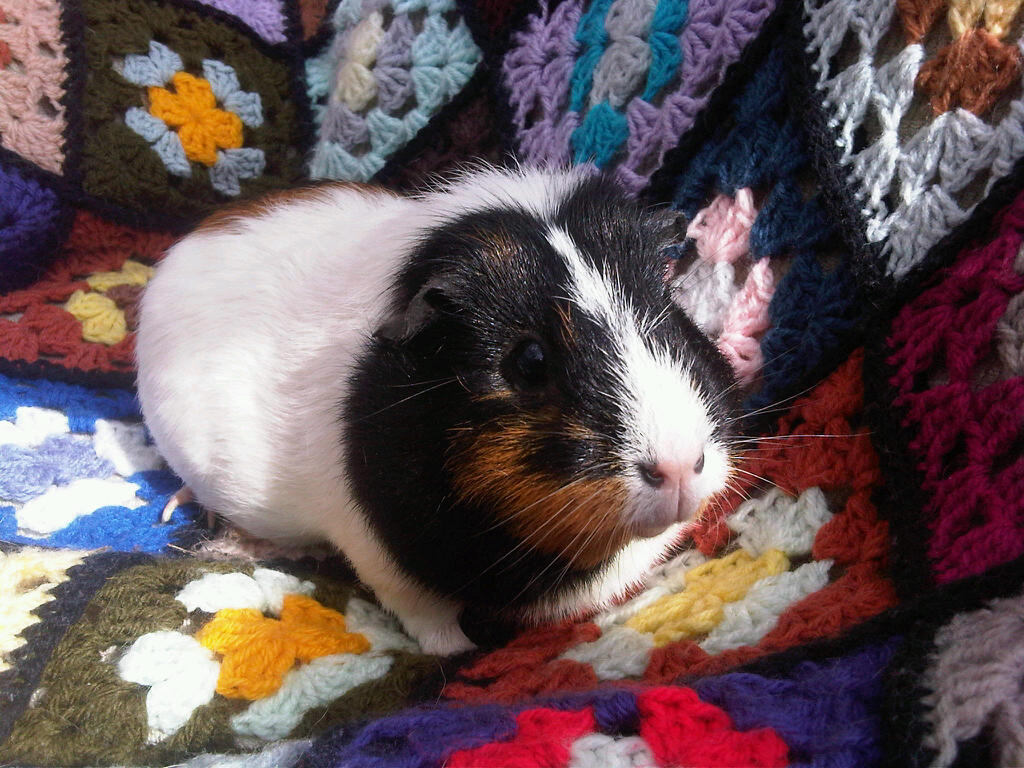 Squuueeeeeeeeeek!
I love my Naturals dandelion sticks :)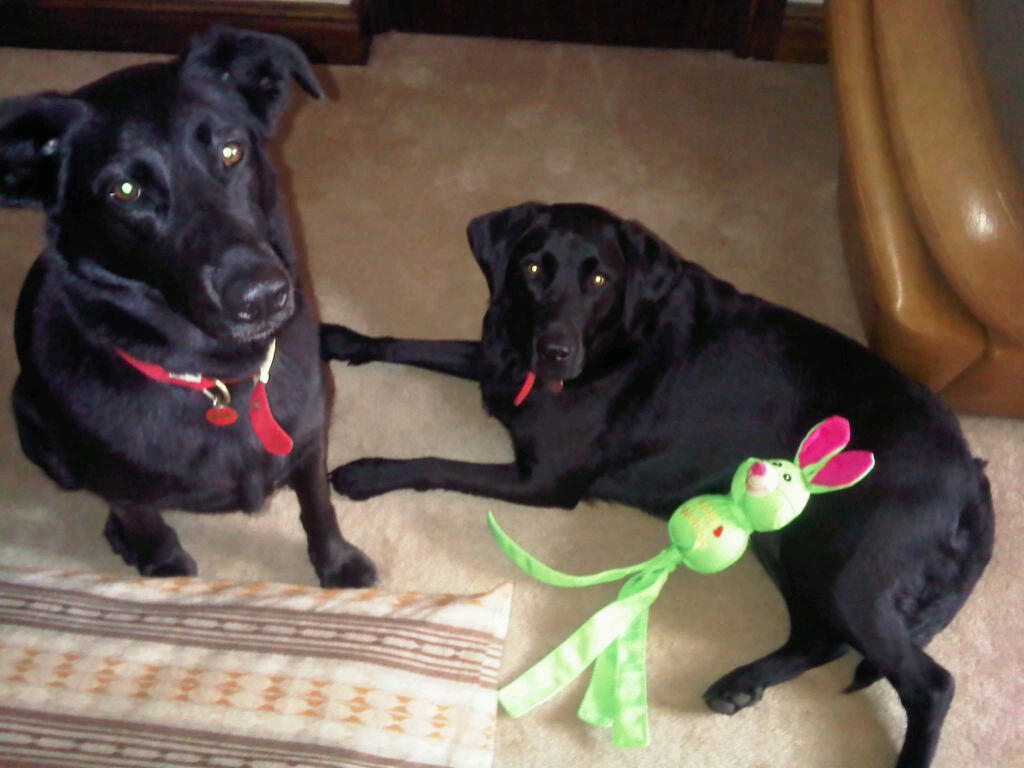 Thank you for my Kong Wubba it was supposed to be MY Birthday toy...... but Bracken keeps steeling it as you can see she loves it just as much as me...! Poppy xx
Natalie (Staincross) Thursday 20 Nov 2011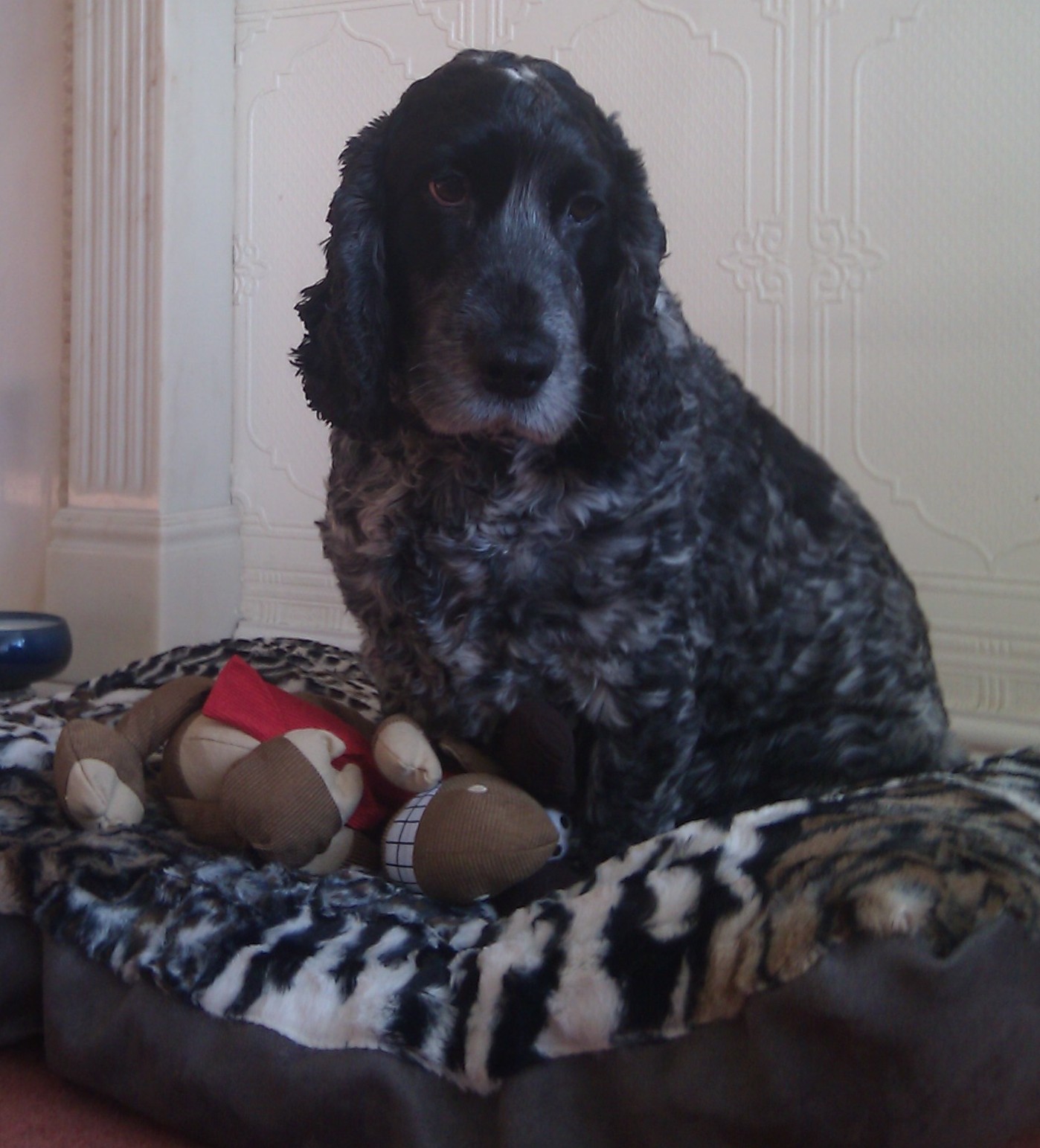 Everything we have purchased from Petbay ,being dog bed, food, treats and toys have always been good quality, good value for money and most of all loved and enjoyed by our dog Jazz.
Carole & George (Darton)  Saturday 19 Nov 2011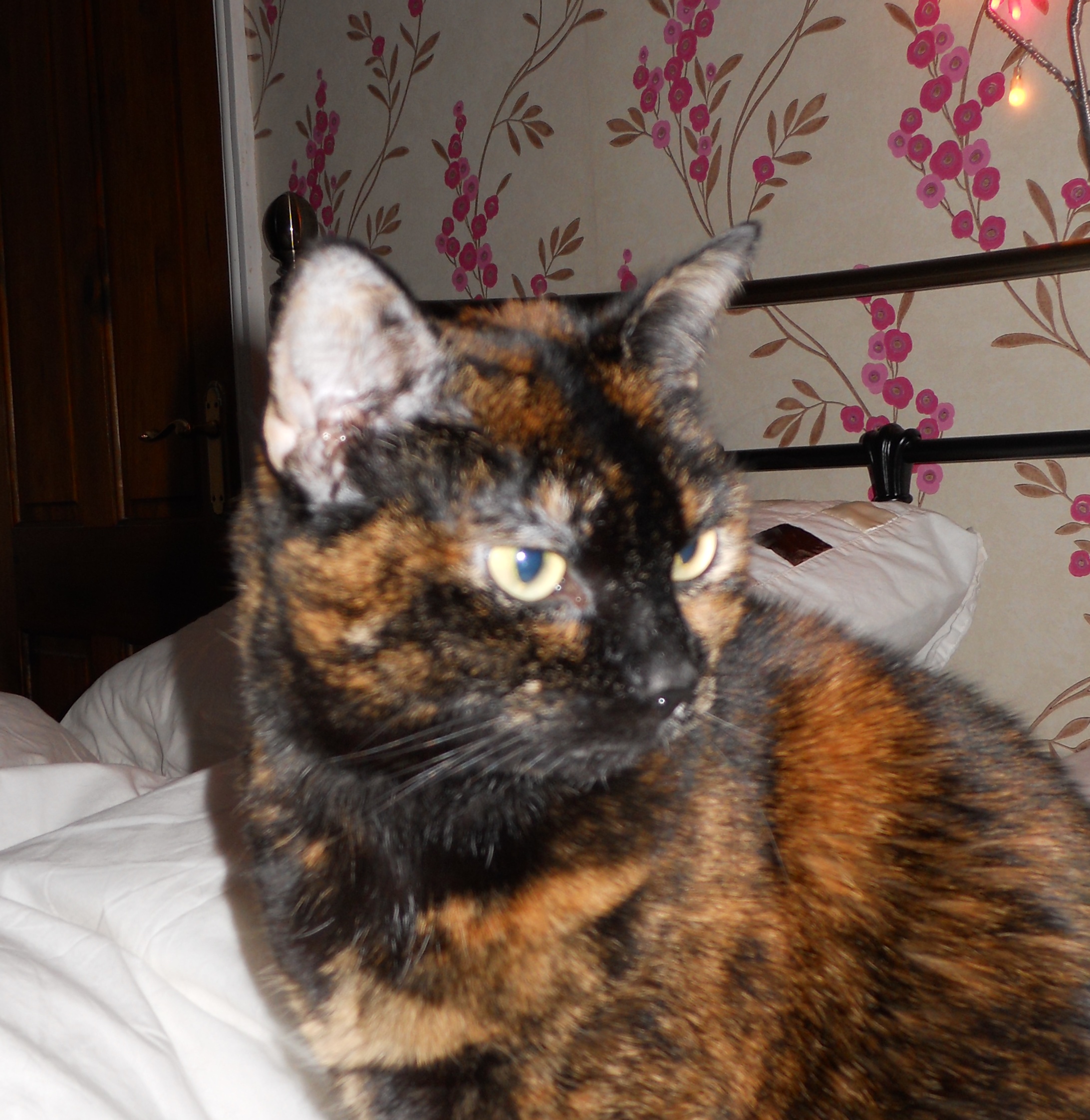 "Three Cheers for Petbay!!"  At LONG LAST!! A pet-focused website run by pet-thoughtful people!  Don't waste time trawling around busy stores to find that perfect treat or essential item for your pet....spend the time with your cherished cat or dog instead, by ordering online from Petbay :)    Petbay offers an extremely thoughtfully chosen range of fantastic toys, bedding, foods, supplements, treats and pet-care, with new additions all the time. I have a beautiful black velveteen and diamonte collar myself...its positively 'bang on trend' as one would say...I have my eye on the 'festive' version..in rich red!
Petbay is unrivalled for product availability, item quality and speed of delivery - how did we manage without them?!
Kindest wishes from Tip xxx
Vicki & Adrian (Barnsley) Sunday 20 Nov 2011
I would just like to let you know that Poppy (Cat) has been very excited in opening her advent calender, she loves getting out the Dreamies with her paw!!
I have now purchased quite a few times from your site/shop and I am very happy with the quality, price and service that has been provided.
I will continue to purchase treats, collars, food, etc. for my cat and bird feed treats.
I wish Pet Bay every success for the future.
Susan Fletcher (Barnsley) Thursday 8 December 2011